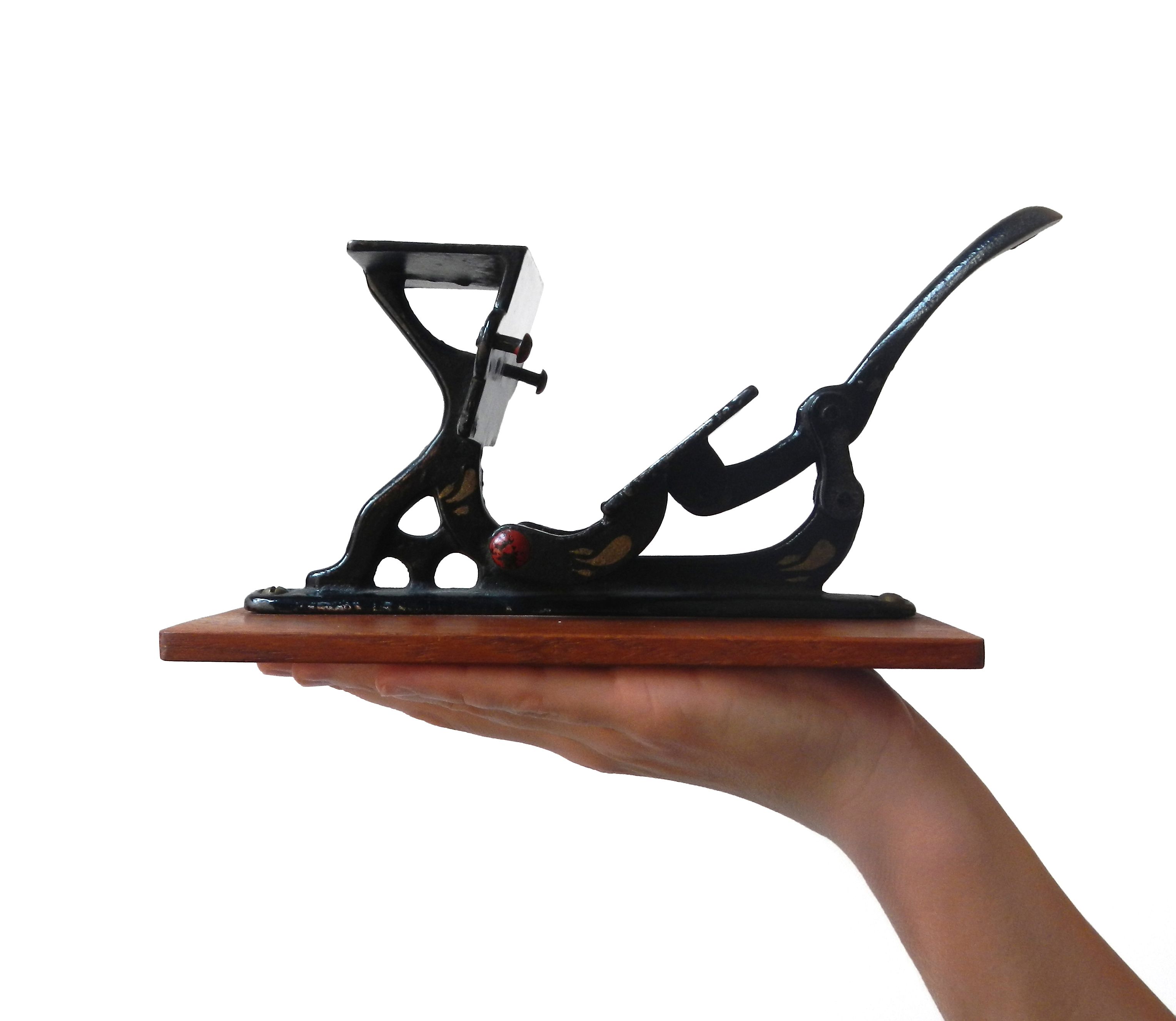 Support the Press
The Eakins Press Foundation is a not-for-profit charitable foundation organized under the laws of the State of New York in 1974 and recognized by the Internal Revenue Service (Tax Exempt Foundation Number M-74-EO-752). The success of its programs is fundamentally dependent upon the generosity of its supporters. Funding from individuals and institutions is used entirely for new publications and related educational programming.
All gifts are fully tax-deductible. Click here to make a tax-deductible donation.
For specific questions about supporting the Eakins Press Foundation, please feel free to contact us.
Past support from the following institutions is gratefully acknowledged.
Alliance for the Arts
Arch Specialty Insurance
Bari Lipp Foundation
Brown Foundation
David and Candace Weir Foundation
The Ford Foundation
Furthermore: a program of The J.M. Kaplan Fund
Gladys Krieble Delmas Foundation
J.M. Kaplan Fund
Jane & Leslie Katz Charitable Trust
Joseph E. Seagram & Sons
Lassalle Fund
Lila Acheson Wallace Fund
Morris & Alma Schapiro Fund
National Endowment for the Arts
Pollock-Krasner Foundation
Robert N. Alfandre Foundation
The Appleman Foundation
The Heather Althoff and Don Bailey Charitable Fund
The Jerome Robbins Foundation
The Statesman Foundation